The Sony Xperia X1 Compact may be a last year"s smartphone but it still packs a punch with its still modern hardware and if you are into super compact phones, you are in for a treat today.
The device can now be found for $369 on Amazon and Best Buy, which is $230 down from its original price, although it can often be found at around $500. That"s a huge price cut, nonetheless, and makes you wonder if the Xperia XZ2 Compact is really worth the extra cash, especially when you consider the fact that both devices were released about half a year apart.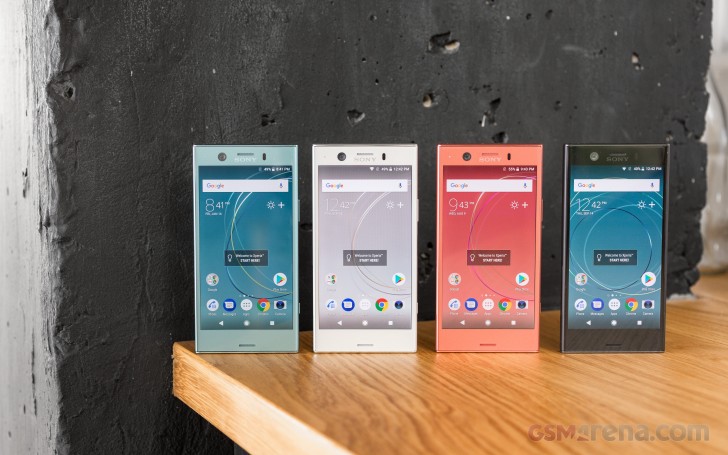 Anyway, the Xperia XZ1 Compact does have a small advantage over the current compact flagship, the Xperia XZ2 Compact, and that"s battery life. It packs an impressive 2700 mAh battery that powers up the Snapdragon 835 chip with 4GB RAM + 32GB ROM, and a 4.6-inch IPS 720p display. It has a 19MP camera on the back with EIS whereas the front-facing shooter sports an 8MP sensor.
If you are still not sure if it"s a good deal or not, go check out our full review of the Xperia XZ1 Compact as well as the Xperia ZX2 Compact.
Source 1 | Source 2
Nguồn: www.gsmarena.com